"WE DISCUSS VANA'DIEL" is a series of conversations between Producer Matsui and special guests who are familiar with FINAL FANTASY XI (FFXI).

Our eighth guest is Masato Kato, who worked on the main plot of FFXI up to Rise of the Zilart. "An MMORPG with a full-fledged story" has always been a major characteristic of FFXI, one in which Mr. Kato played a key role. In this first part of the conversation, Mr. Kato recounted how he came to introduce stories into games, as well as his history leading up to his employment at Square (now known as Square Enix).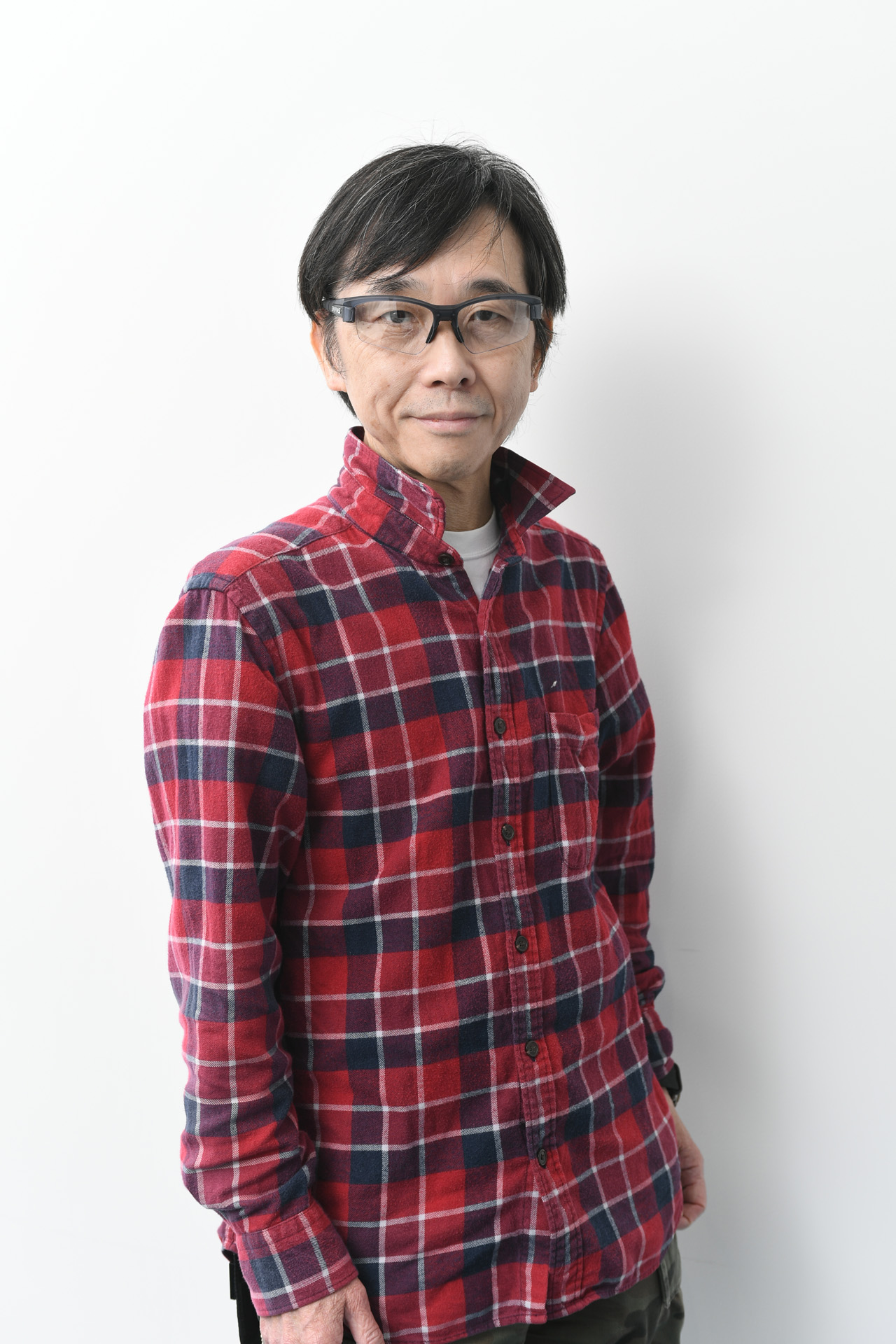 Masato Kato
The creative mind behind the planning, lore, scenario, and presentation of numerous games. During his time at Square, he worked on Chrono Trigger, Xenogears, Chrono Cross, and later the overall plot of FFXI up to its first expansion, Rise of the Zilart. After his departure from Square, he worked on the three add-on scenarios introduced in 2009: A Crystalline Prophecy, A Moogle Kupo d'Etat, and A Shantotto Ascension. Mr. Kato is currently employed at GREE, where his scenario and direction work on the single player-exclusive RPG, Another Eden: The Cat Beyond Time and Space, has been well received.
Drawn to the game industry by the prospect of "incorporating stories into games"
Matsui

It's been a while, Mr. Kato. In my conversations with various guests for WE DISCUSS VANA'DIEL, so far your name has come up just about every time we talked about the early days of development. So today I'm feeling like, "He's here! It's the man himself!" Thank you again for your time.

Kato

Is that so? (laughs) Thank you too, for having me.

To start us off, could you tell us about how you got into the game industry? When did you develop an interest in stories to begin with?

Kato

I've always loved drawing illustrations and reading books ever since I was a child, so I aspired to be part of the creative industry either through art or literature. With that in mind, my goal was to attend an art university, but I failed the entrance exam. I then decided to change my course and ended up going to a university with literary studies.

Matsui

It's amazing how you had choices in both art and literature.

Kato

After graduating from university, I somehow didn't feel like working a regular job and started working part-time as a subcontractor for animators. The part-time job paid tens of yen per original drawing, meaning that no matter how hard I worked, I could only earn about 60,000 to 70,000 yen a month (roughly 600 to 700 USD).

I ended up having to ask my younger sister, who was living with me at the time, to pay the rent for the apartment... (laughs wryly) I knew that I couldn't continue living like that for long.

I imagine that made you feel inadequate as an older brother. (laughs wryly)

Kato

It was then that I casually played DRAGON QUEST II (DQII)*, which had an immense impact on me. The game allows you to take on the role of the protagonist. You can play however you want, and the events of the story change accordingly. Unlike movies or novels, you get to be the central character and experience a different life from that of the real world. Nowadays, RPGs are widely recognized and taken for granted, but back then, DQII was my first RPG and it truly blew my mind.

* DRAGON QUEST II is a Japanese RPG released for the NES in 1987 as a sequel to DRAGON QUEST, which was released the previous year. It was the first title in the series to feature party battles.

Matsui

So DQII was your first experience with RPGs.

Kato

That's right. Encountering that game made me realize I could take part in game development by writing stories. It was around then that I saw Tecmo (as they were known at the time) putting out recruitment ads for new employees, and I applied to them without thinking.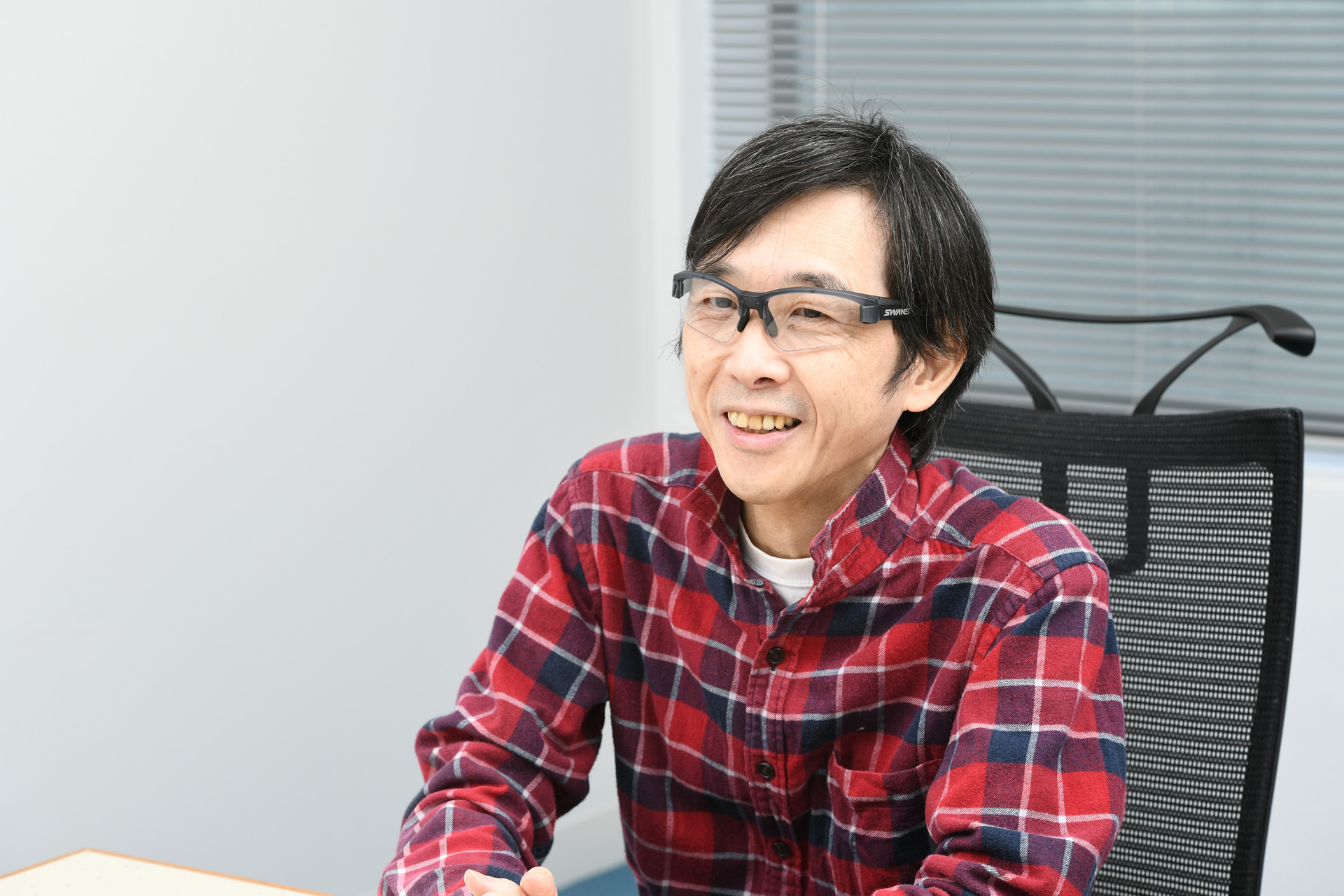 The challenge of incorporating a story into an action game
Matsui

What sort of work did you do at Tecmo?

Kato

The first game I was involved in was a soccer game based on a manga series. In that game, scenes like dribbling and shooting are depicted with brief animations, but there was no one at Tecmo at the time who could draw those kinds of visuals. Thanks to my experience working part-time as an animator, I turned out to be the perfect person for the job.

Matsui

So your first job was as a designer. The animations in that game were short but memorable.

Kato

Since they were originally based on manga, actions like the dribbling were exaggerated. They're amusing to look back at now, aren't they? (laughs)

After finishing the soccer game, we then started working on a ninja action game, as ninjas were very popular in the US at the time. The director was Mr. Hideo Yoshizawa*, who was working at Tecmo at the time, and I was in charge of graphics.

* Hideo Yoshizawa is a game designer who has directed and produced numerous games, primarily for Tecmo and Namco (as they were known at the time).
Matsui

I remember that game too. It featured ninjas as they were imagined by people overseas, rather than the traditional ninja of Japanese history.

Kato

Mr. Yoshizawa was adamantly particular about how it wasn't enough to have a typical action game that simply features ninjas. So even though the game is set in the present day, the main character has dialogue like, "Your day has come, Jaquio!" (laughs)

When the game was actually released, the stereotypical ninja was a major hit. Had the protagonist been a traditional ninja, the game probably wouldn't have been one that has been talked about for so long.

The series has maintained the same spirit in its 3D action games, but I believe the large impact of the original game is the reason behind its continuing popularity.

Kato

While we were developing the ninja action game, there was an incident that impacted me in a major way: Mr. Yoshizawa incorporated a story into it.

As he had previously aspired to work in the film industry, Mr. Yoshizawa was searching for a method of storytelling that was unique to games. The resulting idea was to reveal the story through cutscenes, which played out after completing a stage in the game.

It must've been an intriguing concept for a former animator like you, Mr. Kato.

Kato

Oh absolutely, it immediately grabbed my interest. Because of that, although I was originally just in charge of the graphics, I ended up handling a wide range of work, including the storyboarding for the cutscenes. That experience convinced me there was meaning in incorporating a dramatic narrative into a game.

Matsui

Not to mention you were able involve yourself in the visuals and story, both of which you'd been interested in from a young age.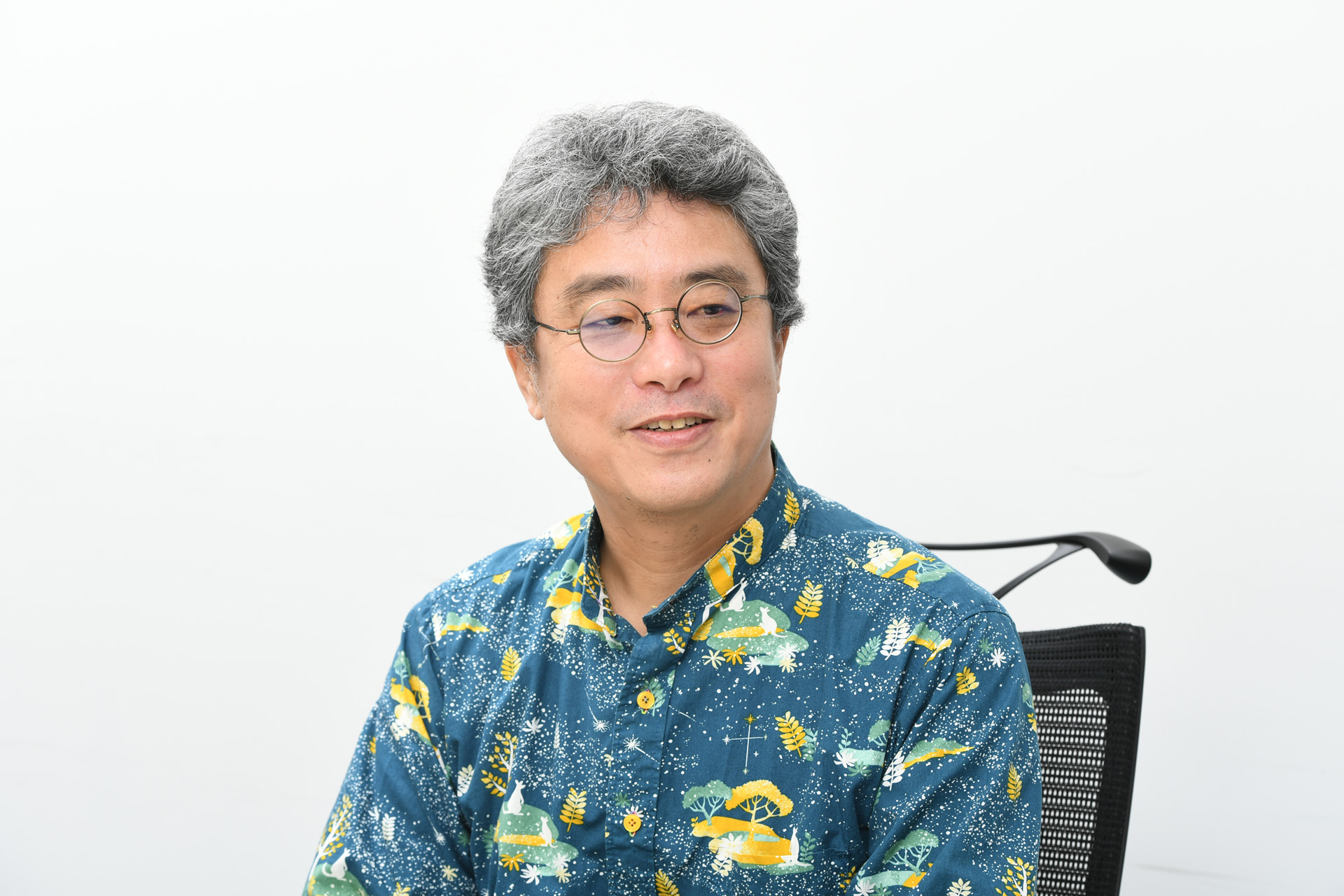 Kato

Yes. For the sequel, I was also given the opportunity to write the original draft of the story. Between that and also being in charge of the graphics, I was extremely busy, but my everyday life felt fulfilled. I could feel a rapid growth in the possibility of games.

Matsui

If I remember correctly, didn't you move from Tecmo to Gainax after that?

Kato

I worked at Tecmo for about three years, but gradually started to feel stuck in my work. Around that time, I played a social simulation game in my private time and was impressed by how great it was. So I applied for an impromptu interview with the developer, Gainax, in hopes they would hire me.

I believe that game sparked a social simulation game craze at the time.

Kato

Just as I'd hoped, I was hired on and was able to work on the sequel of the game. I felt the previous game's endings were lacking in variety and wanted to bolster that aspect in the sequel, which we set out to accomplish with various additions, such as preparing different story events that would trigger depending on the character's parameters. I was also in charge of various other events and map design.

That social simulation game was ported for home consoles and was popular for a long time.

Kato

Unfortunately, Gainax's game division was small back then, and there were only one or two development lines. Moreover, there were already well-known veterans working at the company, making it difficult for a newcomer like me to make a name for myself. As such, I decided I wanted to work for a larger game company and set my sights on Square.