"WE DISCUSS VANA'DIEL" is a series of conversations between Producer Matsui and special guests who are familiar with FINAL FANTASY XI (FFXI). This installment focuses on the PlayStation 2 (PS2), the platform which supported FFXI since its launch in 2002 until 2016. Our twelfth guest is Muneki Shimada of Sony Interactive Entertainment (SIE), who was involved in developing the online aspects of the PS2 since the early stages of the FFXI project. How did he perceive the first full-fledged MMORPG for consoles? In the first part of this four-part conversation, Mr. Shimada shared how he joined the game industry, as well as his memories of network environments around the time of the PS2's launch.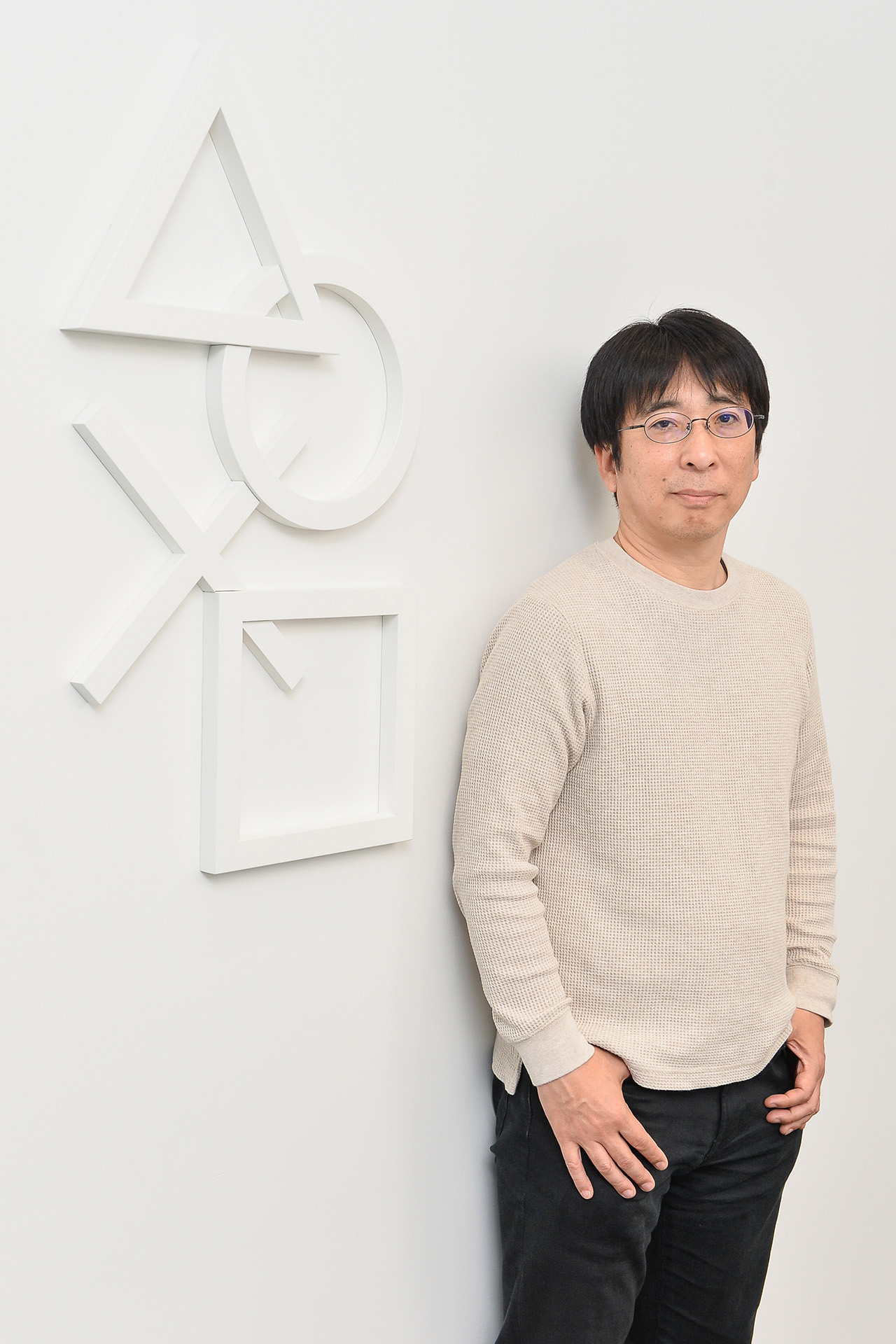 Muneki Shimada
Vice President of Sony Interactive Entertainment, who currently resides in the United States. After joining Sony Computer Entertainment (SCE; now Sony Interactive Entertainment) in 1998, he helped develop the PlayStation 2 and the PlayStation BB Unit. He has since been involved in a wide range of development projects, including those for the PlayStation Portable (PSP) and PlayStation Network (PSN), as well as providing technical support for game developers around the globe.
From 3D graphics to the game industry
I'd like to begin by asking about your personal history, Mr. Shimada. What led up to your joining SCE, and how did you become involved in the online features of the PS2?

Shimada

I initially joined SCE mid-career as a graphics engineer in 1998. It was roughly two years before the PS2 was released, which I believe was about halfway through its development period. At that point, the existence of the PS2 was still undisclosed and it wasn't publicly revealed until about eight months after I joined the company. As a fledgling engineer at the time, I learned a lot during that period.

Following its release in March 2000, we decided that the PS2 would steer towards online compatibility, and so my work also shifted to online aspects. From there, I helped develop the BB Unit, which led to my involvement with FFXI... and that's roughly how things went.

You were involved in the development of various projects after the PS2 and now you're living in the U.S. When did you move to the U.S.?

Shimada

I moved to the U.S. in 2016. Since then, I've been overseeing PlayStation's global technical support for third-party developers.

Matsui

You mentioned that you joined SCE as a mid-career hire, but what sort of work were you doing prior to that?

Shimada

Since I was majoring in 3D computer graphics at university, I wanted to work in video production. The original PlayStation was already on the market at the time, but there were still very few 3D graphics jobs at Japanese companies, so I first joined Canon Inc. to take advantage of my background in graphics processing. I later ended up working at Microsoft through a person I met at university, which brought me into contact with the game industry. At the time, the Japanese game industry was undergoing fierce competition between hardware manufacturers Nintendo, SEGA, and SCE, and getting an overall view of that from an outside perspective was very beneficial for my career.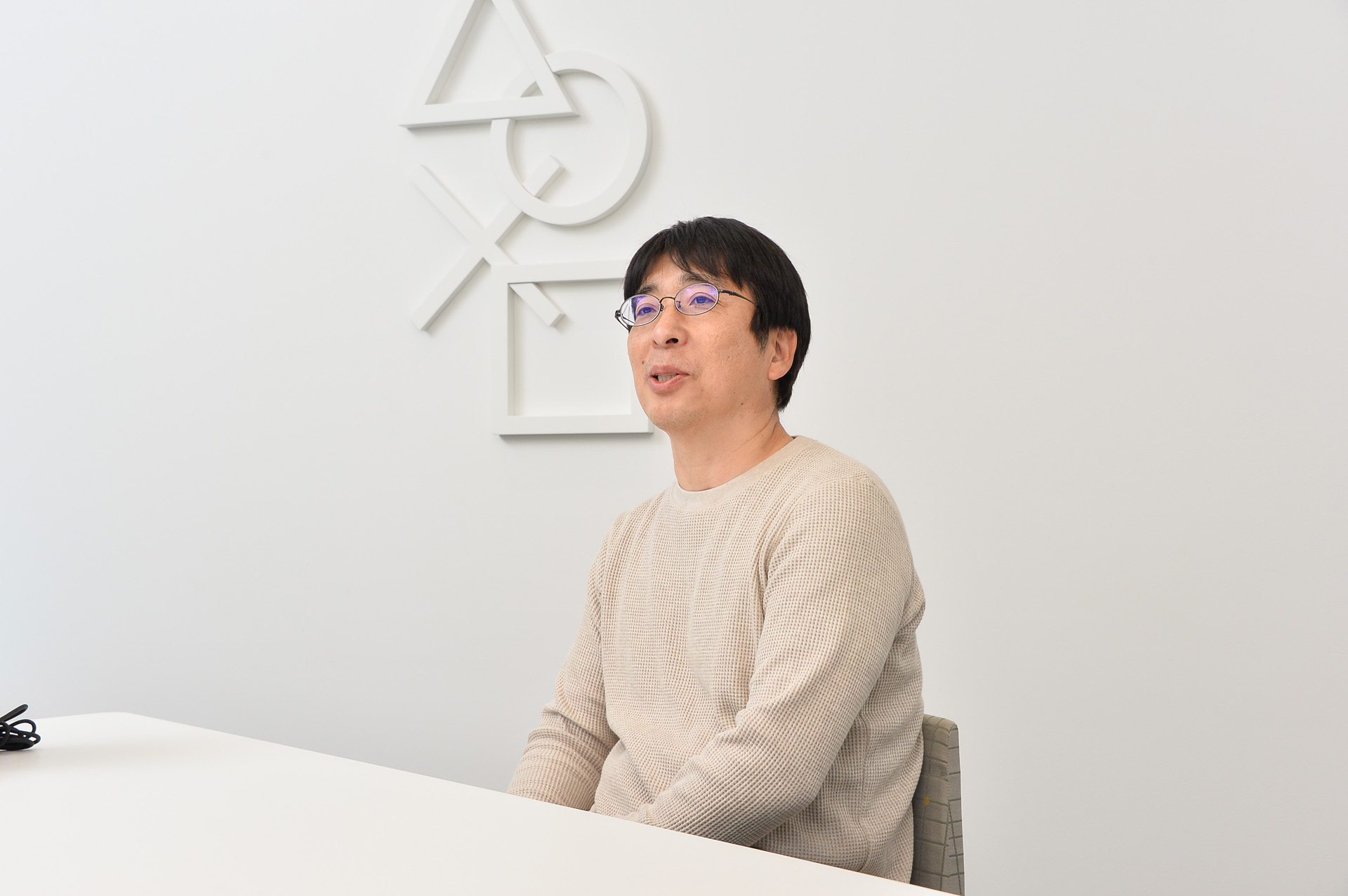 Matsui

Then you moved to SCE.

Shimada

That's right. As I watched the game industry from the outside, I started longing to be directly involved, and I ended up joining SCE through a variety of connections. Incidentally, the PS2 project was kept top-secret back then, even within SCE. When I first joined the company, I wasn't disclosed about the purpose of the project and knew only that they were working on something.

Matsui

You mentioned your first career in the game industry was with Microsoft, but were you playing games prior to that?

Shimada

I'd always played games to some extent as a hobby, but they became a serious interest as more and more games started incorporating 3D graphics technology, which I'd majored in, and opened my eyes to what was possible. It was around the time when the arcade game Virtua Fighter* became a big hit, which I played for research purposes too. Then following the release of the PlayStation and Sega Saturn, 3D graphics titles for consoles were churned out one after another. Being involved in that from almost a first-party standpoint was a truly wonderful experience.

* Virtua Fighter is the world's first 3D fighting game, released in arcades in 1993.
The PS2 and the dawn of online compatibility
Looking back at the state of the internet when the PS2 was released in 2000, broadband was starting to become widespread, with Amazon launching its services in Japan, and Yahoo! JAPAN joining ADSL services in the following year. I imagine the PS2 was planned in anticipation of the broadband age, but when exactly did you start preparing for online compatibility?

Shimada

As you know, the PS2 wasn't equipped with online features when it was first released. However, as you could tell from Mr. Kutaragi's* PS2 release presentation, our company was already preparing to provide online support on the PS2 around its launch. As engineers were assigned to various departments and various planning teams were formed, I became a part of those proceedings as well.

* Ken Kutaragi, CEO of SCE at the time.

Matsui

What kind of discussions were taking place within SCE during that period?

Shimada

There was already a game console with a built-in modem at the time: the Dreamcast. However, aside from PCs, I believe there weren't any other gaming platforms with internet access. Given that context, we often discussed what sort of online features we should incorporate. Online multiplayer was obviously a given, but we were still fumbling in the dark in terms of other ways to make use of online capabilities.

What were your thoughts on the PS2 at the time, Mr. Matsui?

Matsui

When the FFXI team was formed in 1999, we began development assuming the PS2 would allow for games with online features. I don't remember if plans for the PS2's online capabilities were already publicized at that point, but even before that, I remember thinking it'd be fun if split-screen co-op games evolved into games that used the internet to play with people in remote locations. But nowadays, not only is playing online taken for granted, but even buying and downloading games via internet connection has become standard.

Shimada

Things certainly have come a long way, considering online distribution services were only a vague concept back then.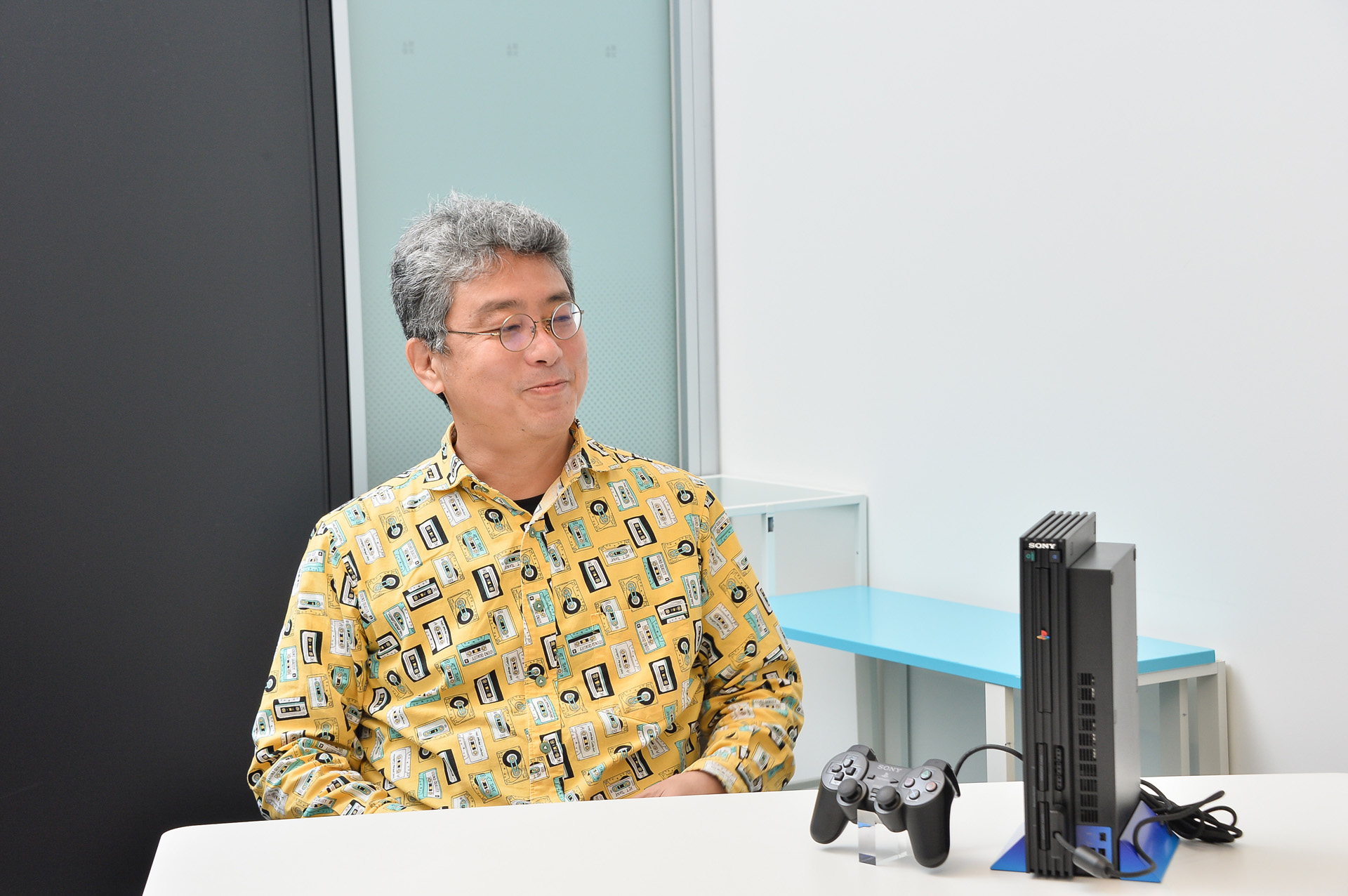 * Part 2 will be available on September 14, 2022.