"WE DISCUSS VANA'DIEL" is a series of conversations between Producer Matsui and special guests who are familiar with FINAL FANTASY XI (FFXI). This installment focuses on the PlayStation 2 (PS2), the platform which supported FFXI since its launch in 2002 until 2016. Our twelfth guest is Muneki Shimada of Sony Interactive Entertainment (SIE), who was involved in developing the online aspects of the PS2 since the early stages of the FFXI project. How did he perceive the first full-fledged MMORPG for consoles? In this third part, Mr. Shimada shared what he thought of PlayOnline, as well as FFXI being released on the PS2.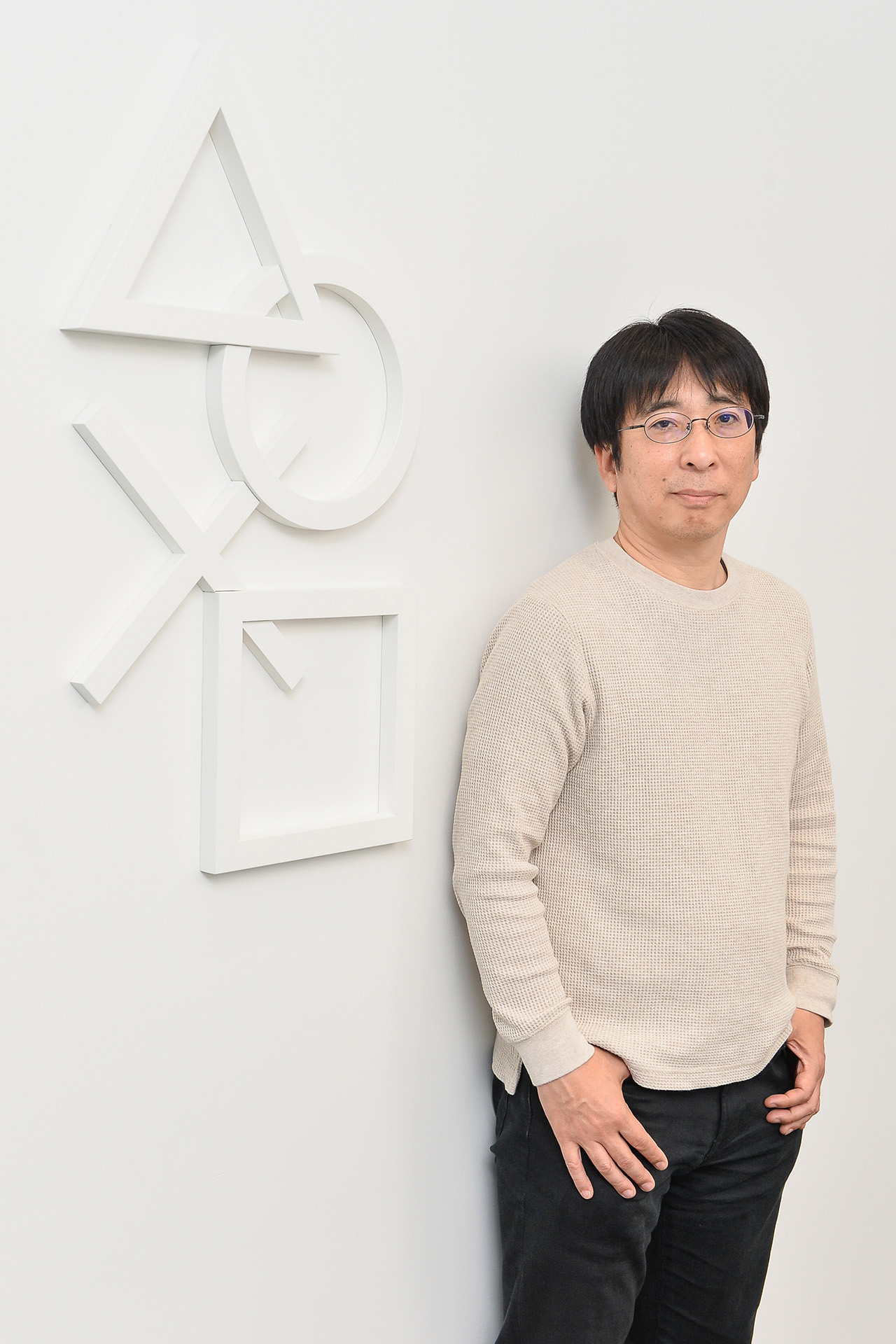 Muneki Shimada
Vice President of Sony Interactive Entertainment, who currently resides in the United States. After joining Sony Computer Entertainment (SCE; now Sony Interactive Entertainment) in 1998, he helped develop the PlayStation 2 and the PlayStation BB Unit. He has since been involved in a wide range of development projects, including those for the PlayStation Portable (PSP) and PlayStation Network (PSN), as well as providing technical support for game developers around the globe.
The significance of PlayOnline and FFXI appearing on the PS2
Mr. Shimada, how did you feel about PlayOnline (POL) at the time?

Shimada

At the time, I only saw it as some new service they were starting, but looking back on it now, it was only natural to have an innovative concept like POL alongside an ambitious service like FFXI. The way those kinds of services have become commonplace nowadays is evidence of that.

Matsui

That said, POL felt "too soon" in many regards...

Shimada

There's that, of course, but a lot can be gained and built up through ventures like POL. In the case of POL, it ended up providing both us and Square Enix with a great deal of know-how.

Matsui

Did SCE have any plans for content provision services like POL during the PS2 era?

Shimada

There were some discussions about it during the PS2 era, but not in 2001 when FFXI was in development. It wasn't until the PlayStation 3 (PS3) was launched that we began a full-fledged service of that sort on PlayStation consoles. PlayStation Network (PSN) began with the PS3 and became a network service platform for many online games.

Did your involvement with FFXI during the PS2 era have an influence on SCE in the years to come?

Shimada

It did, with an immediate example being the PSP. The PSP had internet access via Wi-Fi, which was achieved by many PS2 team members who had network-related know-how in terms of software and human resources. With the PS3 as well, we were able to develop a network for the console by leveraging our experiences from the BB Unit for the PS2. So again, achievements like these were the result of our cumulative efforts. Thanks to our breakthroughs with the PS2, we were able to go even further with the PSP.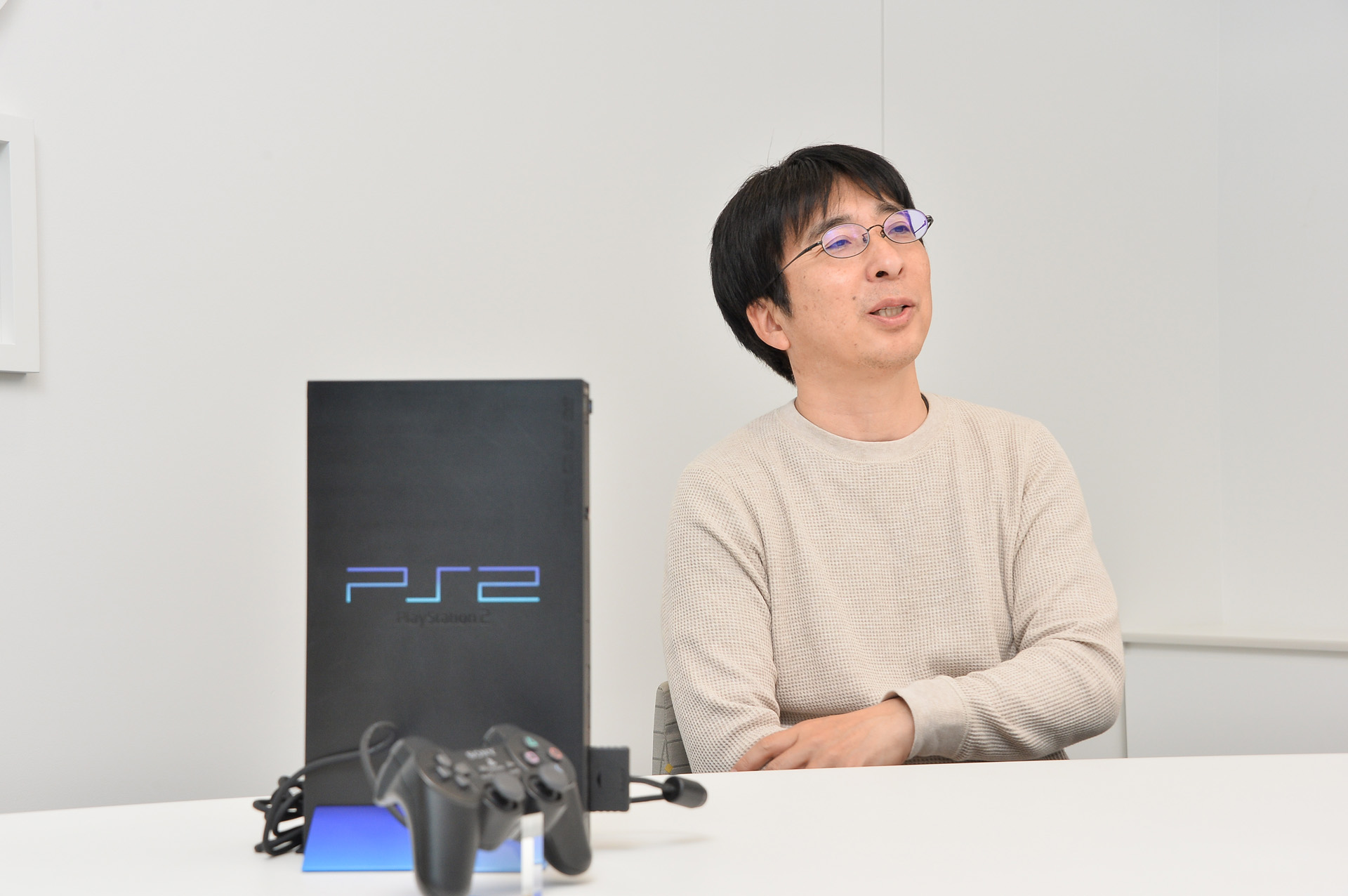 Matsui

Being released on the PS2 was a big deal for FFXI as well. When we announced the end of PS2 support in 2016, many players told us the reason they were able to play for so long was thanks to the PS2.

For people who'd never played an online game before, the latest entry in the FF series being an MMORPG must've seemed out of their grasp. But even so, FFXI being playable on a console surely contributed to many of them giving it a try. Although you had to purchase the BB Unit to play FFXI on the PS2, we believed that more people would try the game as hard disks became more available.

Shimada

It was an ambitious decision to make the latest entry in the FF series an MMORPG and release it for consoles, but that decision ultimately led to future successes.

Matsui

I believe we wouldn't have generated as much excitement if FFXI had been released as a PC-exclusive. Furthermore, considering it was labeled as a "domestically produced MMORPG," releasing the game for "a console made by Sony" had a more "Made in Japan" feel to it than releasing it for PC.

I previously asked Mr. Tanaka* what would've happened if hard disks weren't released for the PS2. When I asked if FFXI would've been a PC-exclusive or released for the next generation of PlayStation consoles, he answered, "I probably would've waited for the next PlayStation console."

* Hiromichi Tanaka, original Producer for FFXI.

Matsui

Back then, only people my age played PC games on the PC-9800 series*, and the large majority of people probably felt that games were meant to be played on consoles. As such, releasing FFXI on PC first wasn't an option for us to begin with.

* The PC-9800 series (often referred to as "PC-98") is a series of personal computers released by NEC for the Japanese market, beginning with the PC-9801 introduced in 1982.

Shimada

There was a huge gap between PC games and console games in the market back then, with console games being the mass market at the time.
* Part 4 will be available on September 28, 2022.